KC Architects, Inc. | Katarzyna Cimoch
2210 W Chicago Ave, Chicago, IL 60622
KC Architects was created and is led by licensed architect Katarzyna Cimoch—a professional designer with extensive experience acquired through active design work in the US and Europe. She holds a Master of Architecture & Engineering Degree from the Bialystok University of Technology, Poland, and a Master Degree of Architecture from the University of Illinois at Chicago. We believe that this cross-cultural background furnishes an understanding of architecture and design within an emerging global context.
KC Architects is a full service architectural firm specializing in residential design. Our work encompasses all types of projects, from conceptual design, to single room renovations, to gut-rehabs, additions, and new constructions. We provide complete architectural services, from planning and design, to construction supervision, to interior design.
KC Architects offers a free initial consultation and a clearly written proposal you can understand at the beginning of every design project. The studio is friendly, fast, and efficient with most design projects ready for permitting within 4-6 weeks, and can fast track a design project depending on its size and complexity.
Offering contextually sensitive designs with artistic integrity, KC Architects helps clients achieve functional and aesthetic goals, while respecting the budget and schedule. We approach each project with great passion and commitment, first analyzing the preferences and needs of the customer. Whether designing a new home, making alterations to an existing structure, or assisting with interiors, we imbue each project with a unique architectural approach that combine traditional aesthetic and functional principles with contemporary design appeal.
Latest news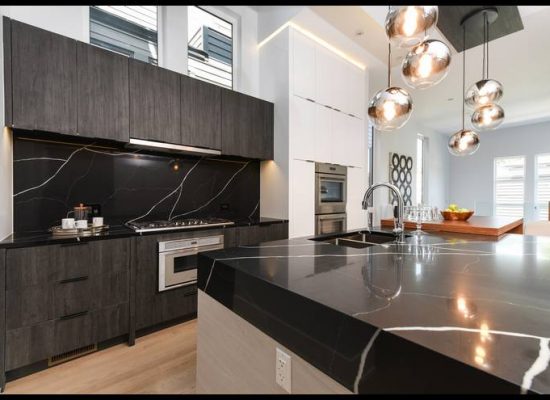 Pierwszą osobą, do której zwracasz się z prośba o pomoc w zaprojektowaniu kuchni jest polski architekt w Chicago. Zanim, o ile w ogóle, projektant kuchni otrzyma plany od architekta, konfiguracja wnętrza jest już ustalona i trudna do zmienienia z powodu sąsiednich pomieszczeń, ścian, otworów okiennych itp. Poza tym nie zawsze jest możliwe czy konieczne angażowanie […]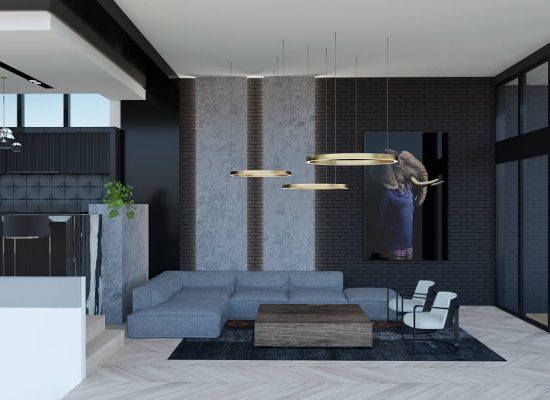 NAJCZĘSTSZE BŁĘDY POPEŁNIANE PRZY DOBORZE OŚWIETLENIA: 1.         Aranżacja wnętrza skupiona wokół pojedynczego źródła światła Powszechnym i niestety najgorszym rozwiązaniem w kwestii oświetlenia pomieszczeń jest pojedyncze źródło światła umieszczane przeważnie w centralnej części sufitu. W ten sposób pozbawiamy się możliwości ekonomicznego i elastycznego rozłożenia oświetlenia. Dzięki kilku źródłom światła będziemy mogli kontrolować moc światła w zależności […]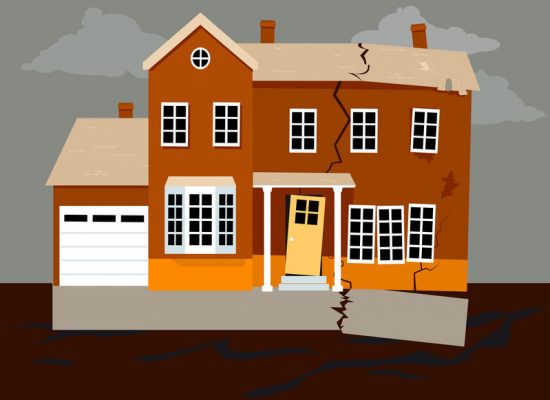 Exterior: Cracks in brickwork Gaps around doors and windows Fascia board pulling away Chimney or Porch pulling away from the House Cracks in the foundation Interior: Cracks in drywall Doors and windows that are sticking Misaligned doors and windows Trim or molding misaligned Cracks in the floor or tiles Sloping of the floor Basement: Cracks […]