KC Architects, Inc. | Katarzyna Cimoch
2210 W Chicago Ave, Chicago, IL 60622
KC Architects was created and is led by licensed architect Katarzyna Cimoch—a professional designer with extensive experience acquired through active design work in the US and Europe. She holds a Master of Architecture & Engineering Degree from the Bialystok University of Technology, Poland, and a Master Degree of Architecture from the University of Illinois at Chicago. We believe that this cross-cultural background furnishes an understanding of architecture and design within an emerging global context.
KC Architects is a full service architectural firm specializing in residential design. Our work encompasses all types of projects, from conceptual design, to single room renovations, to gut-rehabs, additions, and new constructions. We provide complete architectural services, from planning and design, to construction supervision, to interior design.
KC Architects offers a free initial consultation and a clearly written proposal you can understand at the beginning of every design project. The studio is friendly, fast, and efficient with most design projects ready for permitting within 4-6 weeks, and can fast track a design project depending on its size and complexity.
Offering contextually sensitive designs with artistic integrity, KC Architects helps clients achieve functional and aesthetic goals, while respecting the budget and schedule. We approach each project with great passion and commitment, first analyzing the preferences and needs of the customer. Whether designing a new home, making alterations to an existing structure, or assisting with interiors, we imbue each project with a unique architectural approach that combine traditional aesthetic and functional principles with contemporary design appeal.
Latest news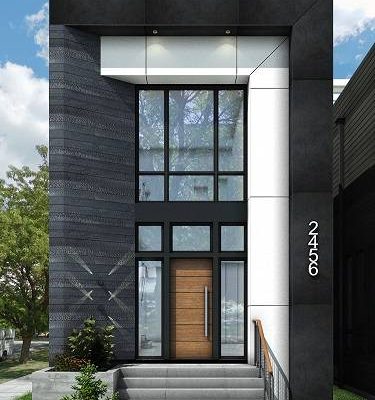 Połączenie drewna i ognia tworzy nie tylko piękną kompozycję deski, ale i zapewnia jej niesłychanątrwałość. Deski zabezpieczone japońską techniką Shou Sugi Ban idealnie sprawdzają się jakomateriał do wykonania pięknej i trwałej elewacji, której przez długie lata nie będzie trzeba w żadensposób zabezpieczać. KC Architects, Katarzyna Cimoch to polski architect w Chicago specjalizującasię w poszukiwaniu przemyślanych […]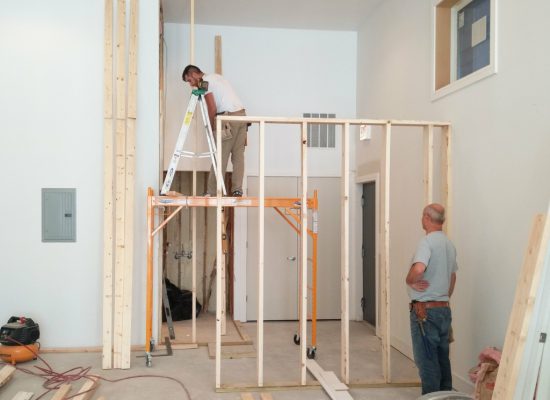 Our highly skilled carpenters, Adam and Joseph just erected the basic framework. The next step will be electrical wiring.